Hawk's Digital Art Studio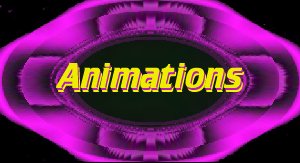 These animations were created in PhotoImpact and GifConstruction. The Clock, Galleon, Window and Carcer were created from drawings (artists unknown) converted from .BMP into .GIF and then the individual drawings were collated in GifConstruction to create the animations.
The remainder are all originals created using models from 3D Studio and 3D F/X. Click on the Image.......
Be sure you have lots of memory.
---


Watching the world go Round and Round


Animated Clock - 35kb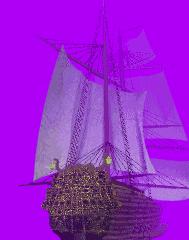 Galleon Sailing Away - 65kb


Open Windows - 75kb


Scrambling Cells - 62kb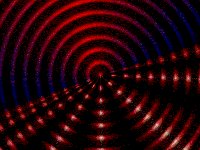 Flight into the Worm Hole - 280KB


Carcer - 95kb


Comet - 28kb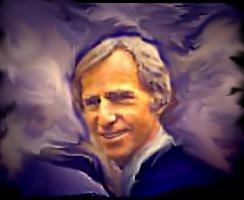 Vanishing Act - 320KB


Logo - 80kb


This animation is of a Marlin coming up out of the water and spinning for joy - 226 KB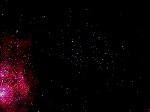 Star Flight

This animation shows the Enterprise entering from the top center of the screen and swooping down past the Revolving Space Station and Revolving Earth and coming to a full stop beside them. It is 320 KB and should load in approx 2 minutes with a 28.8 modem.
---
---
You are visitor

since September 1995 - Thank you
All Graphics on this Page are copyright by "Hawk" ©1997 - 2003.All rights reserved. Please do not use without permission.......