TIME IS THE MOST PRECIOUS VALUE WE HAVE
AND WE WASTE IT RECKLESSLY
TIME, WE SALUTE YOU!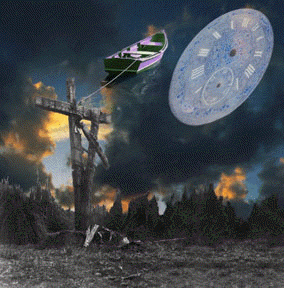 We met in this world,
we share our lifes,
we share our bodies,
now, we share our journey to a new dimension.
---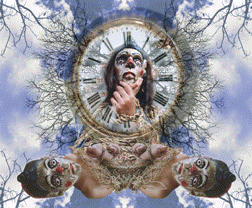 Mother and twin girls, tied together to their destiny
---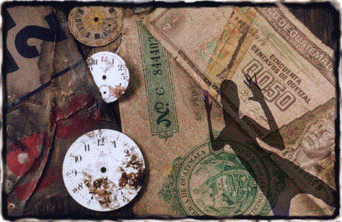 Trapped in the "Real World"... by real things?...
---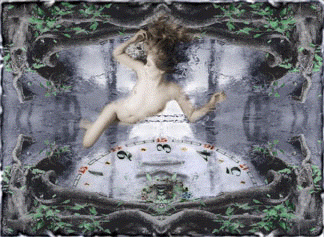 Venus in nature's shell
---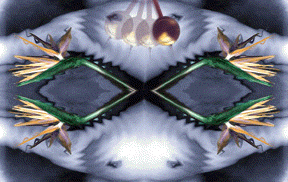 Amor Infinito
---
Alternative passage: Give me a tear for my land...

---