Look at her
....dust....
her eyes
---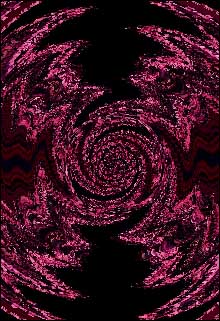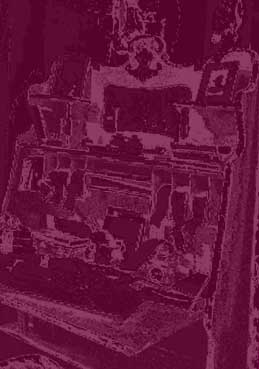 Look at her, the old witch, the ugly bag of bones, hag defiled by truth and time. Now her nature shows, now she gets what she deserves.
Look at her. Lying propped there in that wide bed she must think herself still a queen. But she can't see out the windows. She has only the bare wall to look at. She has only the silence of this old house decaying about her as she decays.
What can be in that withering brain? Can she hear the used-to-bes echoing from below, up the stairs, along the hall? I hope they're just beyond her reach.
I'll leave the webs and dust and soiled cloth, molding scraps, leave all this refuse to suit her. Let her look at that.
Let her see the truth of her life.
Look at her. White whisps of hair like weeds poking from the cracked mud of her shrunken skull. Sunken eyes, dulled with the dullness of her.
Where are the enviable green orbs now, flashing and laughing? Where's the fetching laughter now? Can it come from that sunken chest?
Can she move? Can she dance?
Now she gets what she deserves.
Her eyes don't move. Maybe she's finally dead. If I take a step and see she's not dead I may kill her.
And that would run a gimp through all my plans.
Later. I'll look later. Tomorrow, or the day after. No one else will come.
Look at her. I 'll leave her to her deadness.
more