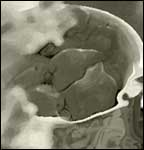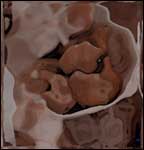 "I don't know what it is. I feel so...."
"Yes?" She raised her brows and in her eyes that particular light of humor.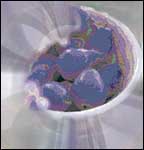 She was teasing, drawing me on, but very serious about the inquiry. She stood before me, setting her head back, tipping it slightly to one side, with her hands hidden in her trouser pockets.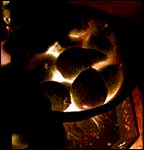 I straightened. I had been leaning forward with my elbows on my knees.
I had been sitting on this stool staring at my muddy boots. The effort of removing them seemed insurmountable at present.
I had walked and walked over the rain-drenched hills until not merely my hems were soaked but half the height of my skirts. They were sodden, heavy and stained, with smears of mud and pieces of grass and twigs. I had walked and walked. I thought I might have walked to the sea, but I didn't. I had trailed around in the hump-backed hills circling unevenly rather like a bug with a damaged wing.
Did I feel like that? Damaged?
No....