Friday, April 15, 2005

TEXTURE DVDs AVAILABLE!
Finally, in conjunction with The Gnomon Workshop, I've created several texture DVDs. They include hundreds of high resolution textures as well as training. Visit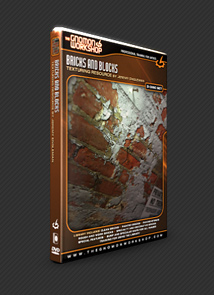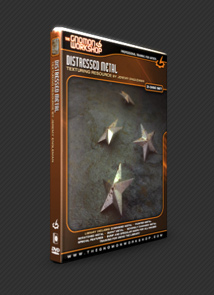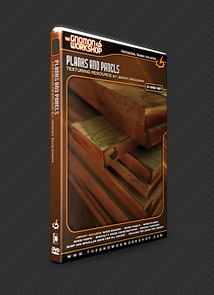 Sunday, April 10, 2005
Added professional work section. This needs a little work. Maybe by a professional.
Thursday, November 25, 2004
Re-added net_venus, Postcards from V8, and my webcam, all of which fall under Digital Media.
Wednesday, September 22, 2004
Added photo series, including the ever popular Public Textures. This has a new format which will prevent some leaching. Leaches, blech.
Monday, July 12, 2004
Duh, new site design. It has been nearly 10 years since I last redesigned my website, and I think it is about high time.
This new design is cleaner and more focused. I've eliminated much of the older work in favor of work I am more interested in showcasing. It is my intention to bring back most of the content of the old site, and I will be integrating it periodically over the next few months.