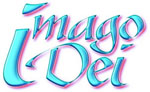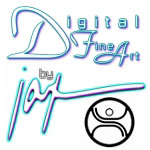 All artwork featured herein
copyright © 1997 Jack Riggen


To inquire about purchasing a high-quality fine art reproduction of any images seen here, please send e-mail to ...
jaxun@art.net





Images featured in this installation of Imago Dei will be presented in series. There are three series, with five images in each. Some of the images were begun over 2 years ago as part of another effort, and evolved into what you will find here. The rest were composed as part of my effort to develop a professional art portfolio in 1997.
....................................... . . . . .. .Enjoy!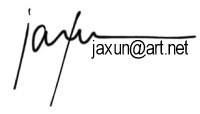 Other Exhibits Featuring the Work of Jaxun
MOCA: The Jaxun Collection | Transitalismania


...