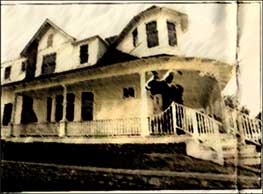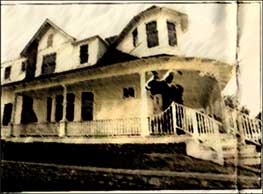 They stood alone together in the center of the large house her father had built for them. Lavender and violet rippled across them from the stained glass set into the front door. "And now," Lyman said quietly, "now my dream has come true. Now this pearl is mine."
"Yes, all of our lives. Forever."
In the kitchen, amongst all her children, Jackson smiled into Susan's eyes. "Was there ever a wedding day like this?"
Susan dared to let her face soften. "No," she said.
Now there would be no more waitressing.
Now there would be music in the house.