Esme(e), Vulcain Cricket, and Violet, who came with light in moist droplets across her lips. Carrie, too, came tall, large-handed; stately hips.
It was so strange, there in the meadow, with guitars.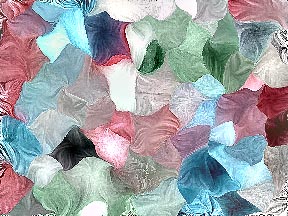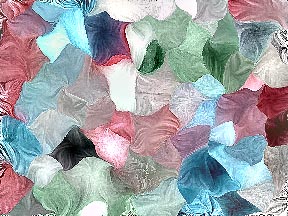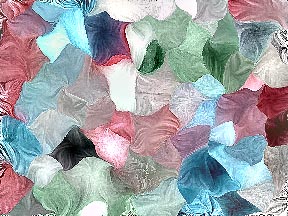 There is life below me,
left of the meadow.
Variant Rose with her dopamine eyes, Elaine
with her Jonah surprise.
Cupid is like a sparrow in my heart.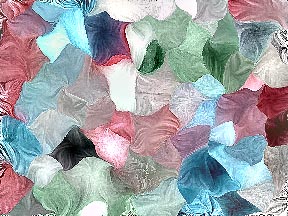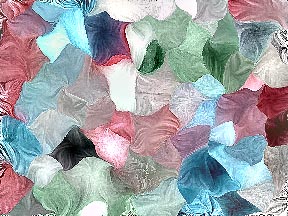 Cleo, lily of the valley and forget me nots of pink and lavender.
Stories in silence.