This tunnel thwarted me for several days.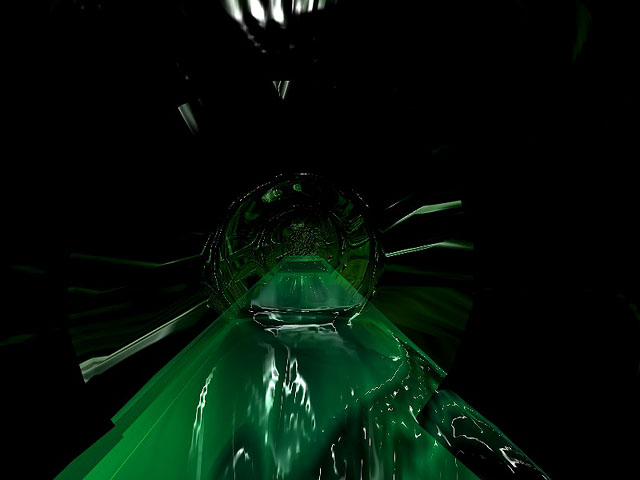 At least it was worth the effort. You may think so too once you can get in. The floor is completely different from the tubular tunnel. You can maybe sense that in this image. The substance is strange, sometimes glassy and sometimes gelatinous. Try moving through that if you want to test your ability to maintain.
At the end of the tunnel, the Alchemy Room.