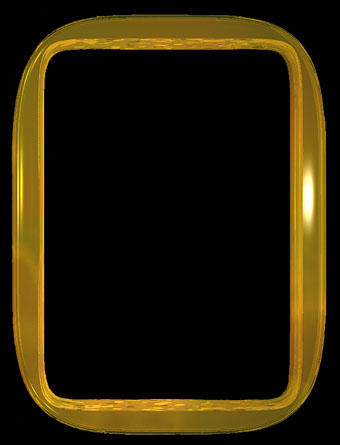 Below that is a patterned layer which radiates light of several intensities according to the needs and wishes of the mediators.
Generally it is formed of a composite of fluid metal and a crystalline material which is itself composed of many layers each set to a slightly different angle. This permits the table area to be used as one or several screens, media ports, light source, info and comm unit repository, and of course a sessions recorder and full archive.
New assignments are the result of a randomized selection process. This assures maximum contact among mediators and maximum mixing of methods and ideas.
At any time an individual mediator may request transfer between groups by stating that intent to the actual and desired groups. If there is no objection the transfer occurs.
Any mediator may place a call to meeting. If there has been no such call, the facilitator (each mediator assumes this position, with candidates selected at random) will place a routine call every 2-3 weeks to prevent breach of contact.
There are no specific chair or position assignments. The shape of the table reaffirms this fluidity and lack of hierarchy and encourages ease of communication.
To facilitate workflow the table and chairs follow the field fabrication model rather than the legged model which anchors units to floor or wall.
Relying on forcefields (electromagnetic, gravitational, photonic, acoustic) for positioning and accommodation to individual shape provides greater flexibilitiy.

The table is composed of 2 main layers, the translucent upper layer of an exceptionally hard substance, usually diamondite, which is crushed, set under pressure and polished to fineness on an atomic level.

The number of chairs indicates the number of mediators in the group, or cell, assigned to this chamber.
The total number of groups fluctuates. The composition of each group changes radically every year, at the time of General, or Greater, Convocation.