Limited Prints
by Artist
Mac Mc Lellan
---
The print shown below is titled "Intricate Ceiling". If you would like additional information, please select the image. If you would like to view future featured prints, please bookmark this site in your browser.
All images and pages are copyrighhted ©; copy; Mac Mc Lellan. Written permission must be obtained from artist before any commercial use.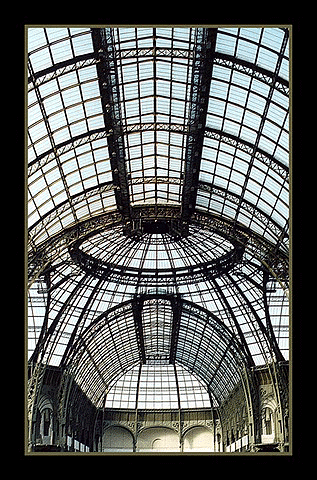 This site last updated February 11, 1997.
Mac Mc Lellan
8300 Grandview Drive
Los Angeles, CA 90046-1918