Welcome to ARTNOIR.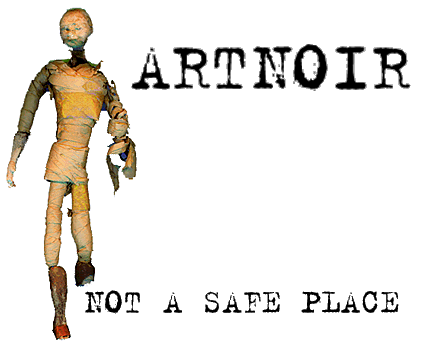 The space is still very much
so keep checking back to see what's been added.
All the work is by Miles Stryker, an analog artist and painter. Most of the pieces are done in acrylic paint and about 4 x 6 feet. All the work on sight so far is from a series called WAKE THIS BODY.
The work is a visual exploration of both the process and results of almost two years of Reichian Therapy.
There are going to be two other major sections:
The V. Tatlin Institute
The Society For The Development of Fictional Archeology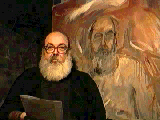 All images contained in my studio are intended for screen viewing only. Please do not use them in any other way. If you are interested in any other usage or would like to comment on my work, please email me at mstryker@art.net
---