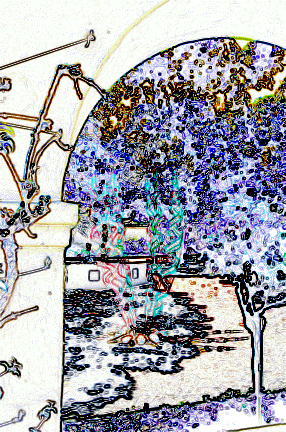 The PRSG, as we are known, was hatched in the San Francisco bay area five years ago. It is a loosely organized group of sculptors interested in networking and outreaching.

Last fall several local members got together and decided to try for a chapter in this area, 10 to 15 artists meet every 6 weeks or so and the first result is this exhibition.

We hope that this will be first of many quality shows by our group.