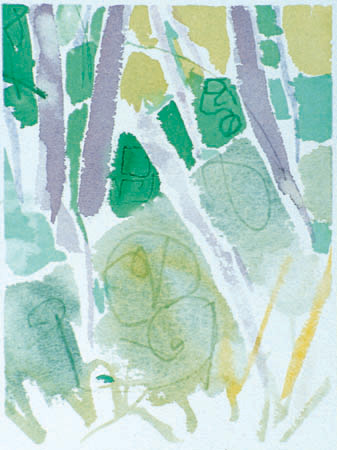 During the spring and summer of
1995 I painted in Central Park, NYC
along with a group of artists,
led by painter/instructor/mentor
Frank O'Cain. We explored many hidden gems within the park. It was wonderful to have this new perspective of the park as it was a place of childhood memories for me – climbing the rocks, skateboarding, and watching the rollerskaters...